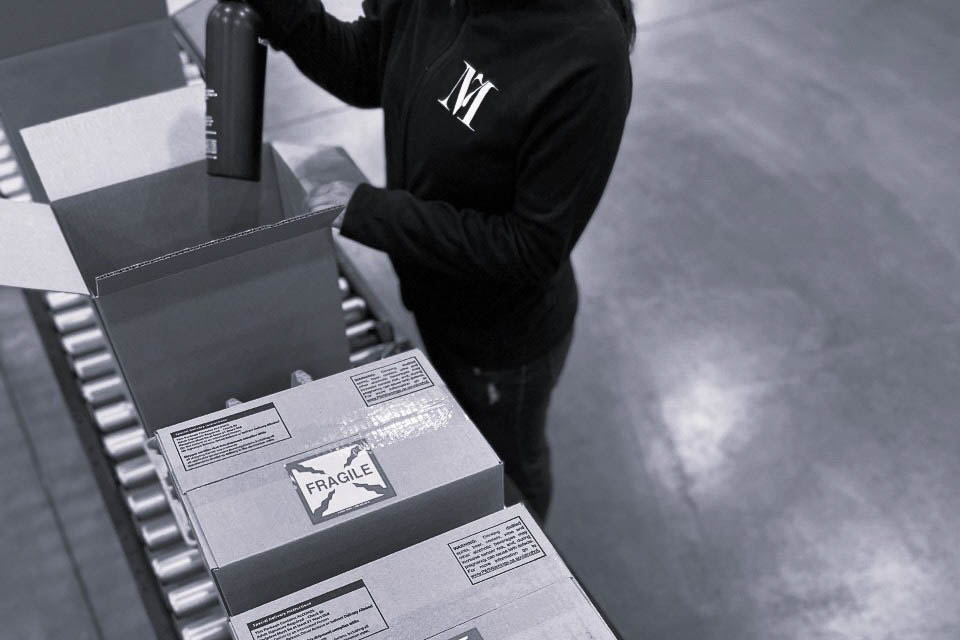 DTC SHIPPING
Our experienced team members, process, verify and pack both daily and club shipments with the utmost attention to detail ensuring each package goes out as planned.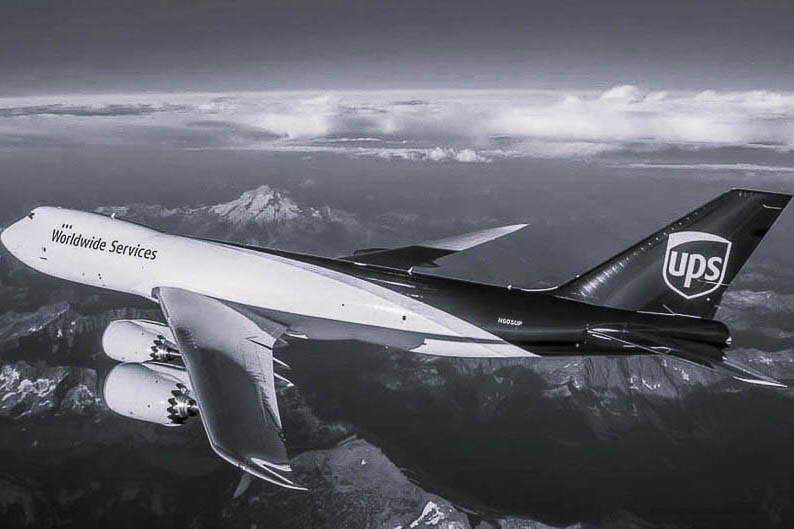 INTERNATIONAL SHIPPING
Our international shipping specialist will help you through the process and regulations of international shipments.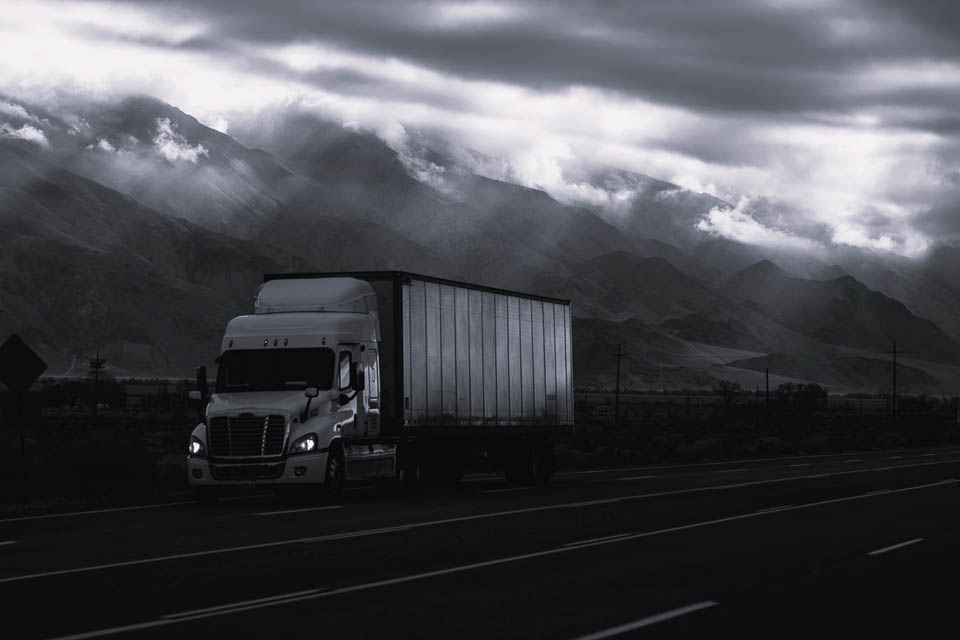 DISTRIBUTION
Our order processing team will work in collaboration with you and your carriers to get those bulk orders out as quick and easy as posisble.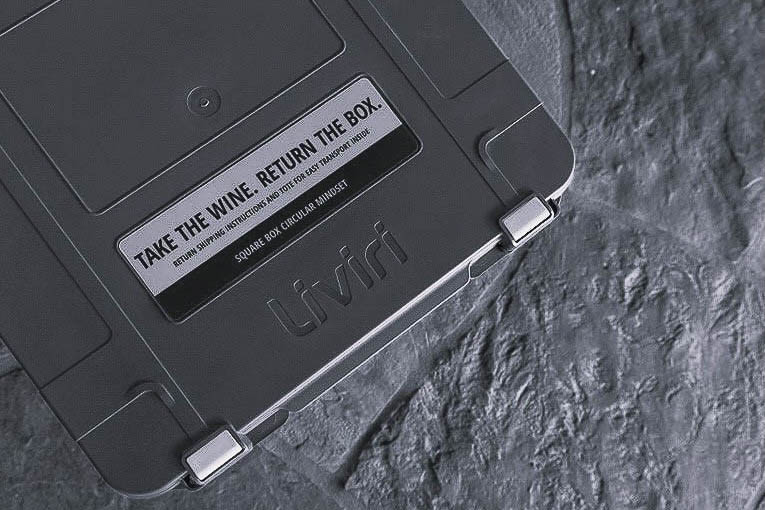 LIVIRI VINO SHIPPERS
Safeguard fine wine in transit with reusable Vino containers that bring together powerful insulation, sustainable circular logistics and user-friendly functionality for a superior DtC shipping experience. Vacuum Insulated Panels along with a reusable ice pack deliver 5+ days of thermal protection, ensuring cellar-grade wine temperatures upon delivery — no matter the seasonal conditions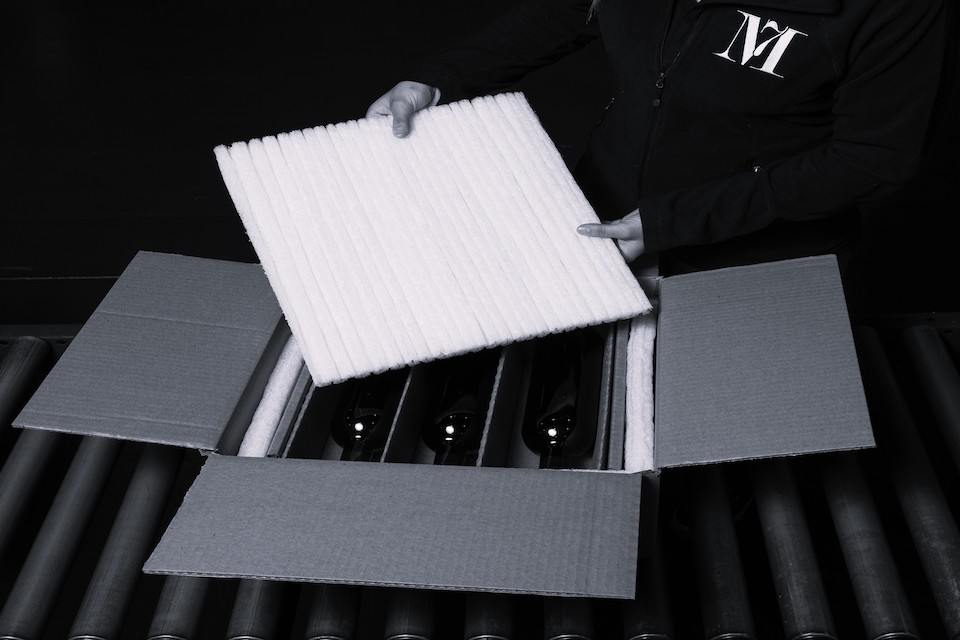 GREEN CELL FOAM
Made from US-grown corn, Green Cell Foam is certified compostable in backyard and industrial facilities and can even be dissolved in a sink for safe and easy disposal. This unique material combines exceptional cushioning and thermal insulating protection, while protecting the planet.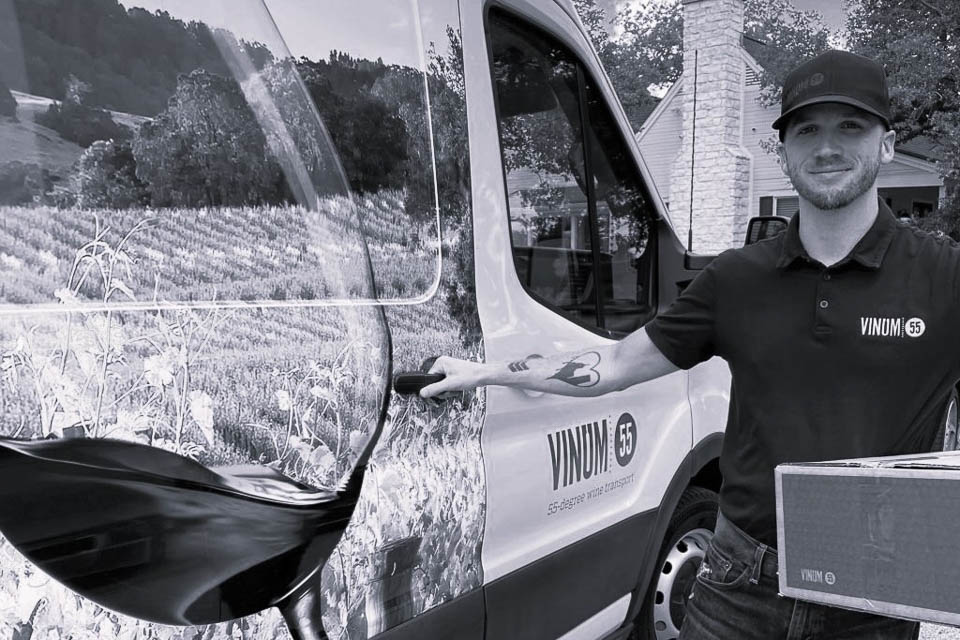 VINUM55 DOOR TO DOOR REFRIGERATED DELIVERY
Premium, fully temperature-controlled concierge-style delivery service to your customers in metropolitan areas of Arizona and Texas.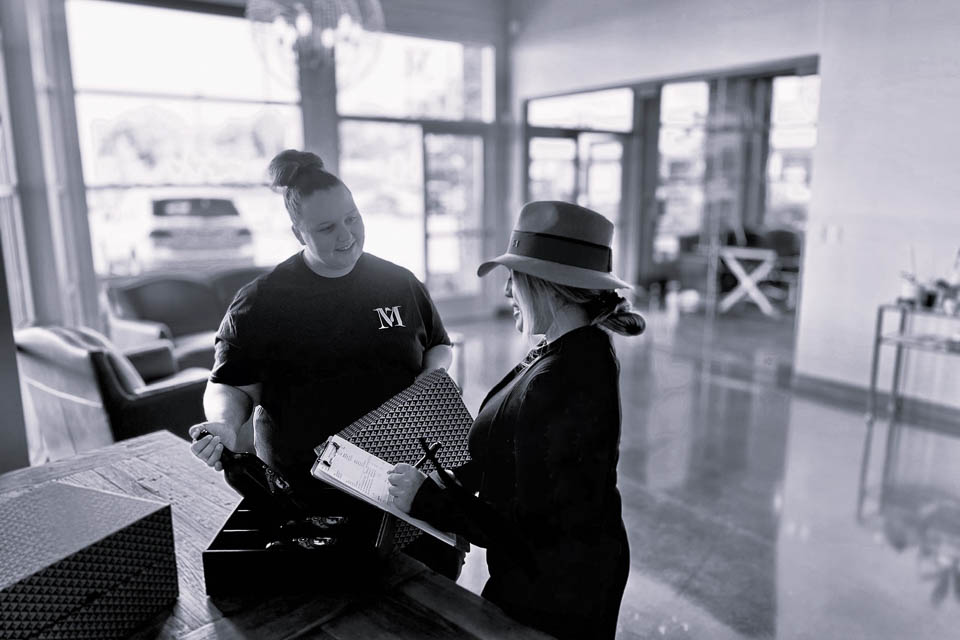 CUSTOMER WILL CALLS
We offer customer will call pick up appointments from our beautiful lobby, where a customer care associate will greet each guest, and assist them with their prepared order.